Software as
a Service (SAAS)
Here are a few examples of our recent client success stories.​
A little more info here. To begin, we show you how to analyze the strengths and weaknesses of your current business. Based on that, we guide you step-by-step to design and implement the Vision that inspired you to start in the first place.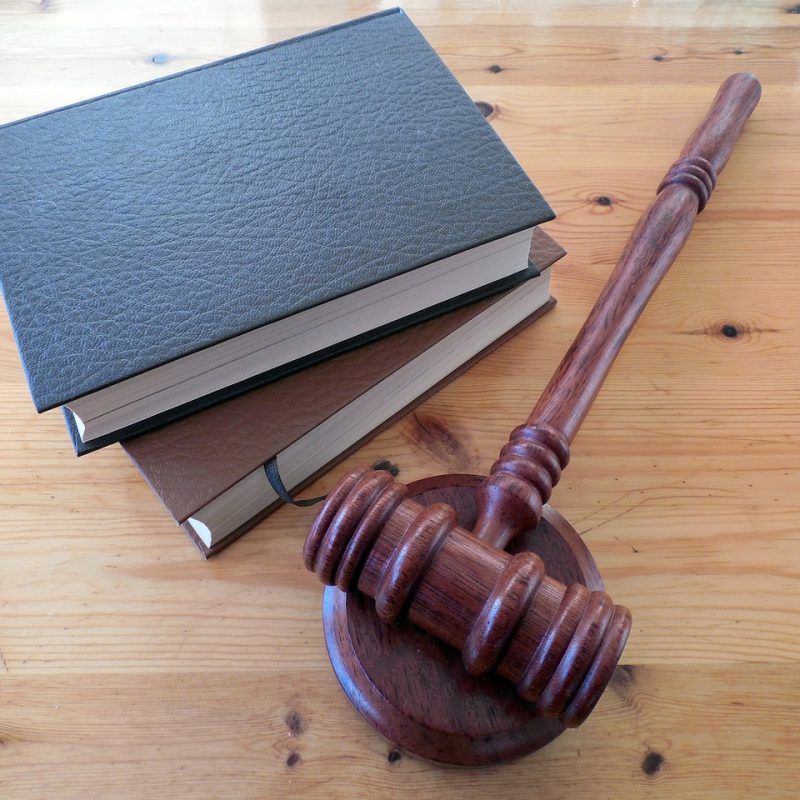 When we first met Ted we realized we were working with a highly instinctive entrepreneur. He had three huge problems: Inability to meet rapidly growing demand, inability to make good hires, and a complete lack of adequate financial systems.
Over the course of two years, we helped him reorganize his staff structure, implement training and development, bring in a highly skilled accountant, and implement a brand new financial system. We also guided him through the process of getting funding from non-traditional lending sources.
Less than two years after we started, Ted's operation went from a $2.5 million company with 25 employees to a $9 million company with 90+ employees. He is now set up to grow his company to $25+ million within the next three years.
Software as a Service (SAAS)
When I first met Mike, he was a an established software entrepreneur. He was feeling stuck and knew he lacked the experience to grow beyond his current stage of business. When we met, he had been in business for over ten years. However, because he lacked continuous improvement, his software systems were outdated and Mike's interest in the enterprise waned. Revenues eventually dipped below $4 million.
When Mike reached out to us, we made a plan to sell off a division of the company. This removed any distraction from the main event and raised some much needed capital for growth. The next step was to put Mike back in creative control of the company, launch a brand new online digital marketing program, and come out with a new line of products.
One year later, Mike's company is growing once again. And prospects have never looked better.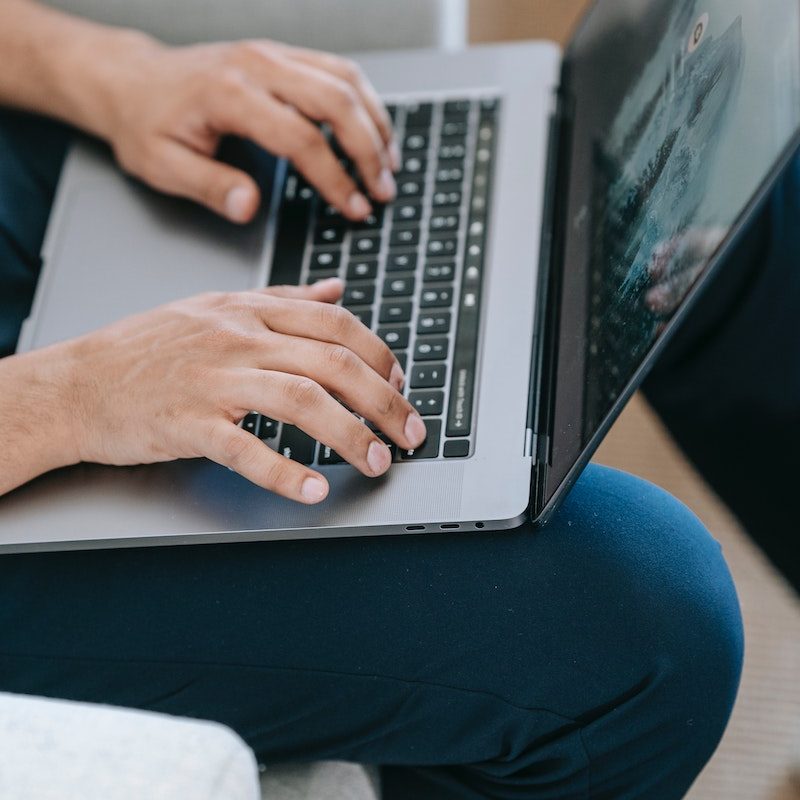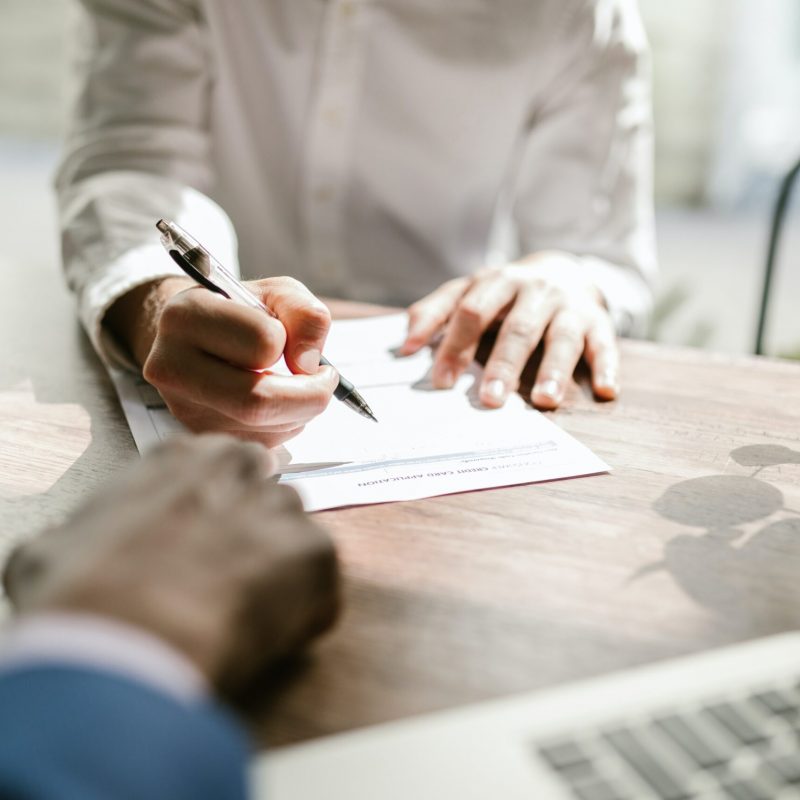 When Jim first came to us, his insurance agency was in trouble. For starters, after two years the agency hadn't made a profit. And it was digging a huge hole in his pocket. His biggest problem was in trying to outsell the overwhelming competition coming from the five biggest national advertisers. His biggest advantage was that he could write more types of policies than the big guys.
This gave us a wild idea. Instead of compete with the big guys, why not service them? So we helped Jim design a web portal through which his former competitors could get Jim to write the policies for them that they couldn't write. Commissions were split and sources protected. It was almost an overnight success.
When we met, Jim's company was only generating $500K per year. Now they're doing upwards of $2+ million.
"I've known Tom for over five years and he never stops impressing me. The insight he has to help companies like mine attain their strategic, financial and marketing goals is invaluable. If you are looking for a rock solid consultant, don't even think about it – hire Tom and his team. I recommend him unconditionally and without hesitation."
"I worked with Tom over several years, and I can say unequivocally that Tom epitomizes what a successful entrepreneur should be all about. He brings experience, some scar tissue, and most importantly, an understanding of what is needed to be successful. Tom is not a consultant; he's a successful business owner who wants to share what he knows. Take advantage."
"It's safe to say that Tom is a business maverick. His ease with the language of currency and business create a next level experience. I trust his council and would recommend him to anyone that wants to create lasting solutions and produce sustainable capital. Highly recommended."
"Tom helped to guide The Hub through some key decisions during a critical point in the journey of our business. His deep experience, balanced demeanor and empathy were all helpful in getting us through. I enthusiastically recommend him to other entrepreneurs and established businesses alike."
"Tom Bershad is a consummate entrepreneur and business man whose focus is both practical and arises from a deeper spiritual ground. He will surprise you as you work with him, in revealing greater and greater depth and wisdom."
"Tom gave me insights in my business and outlooks on the industry from a fresh business perspective. Totally changed and revolutionized my outlook on things and found new revenue streams I didn't think of. I highly recommend him!"
"Tom Bershad is one of the best resources for business that I have encountered he knows how to run a business, grow a business, and can very quickly determine the viability of a venture. He is my GO TO for business resources."
"Through the years I collaborated with Tom I experienced how his deep understanding of global reality and great insights merge to find creative solutions that result in more effective businesses and better lives."