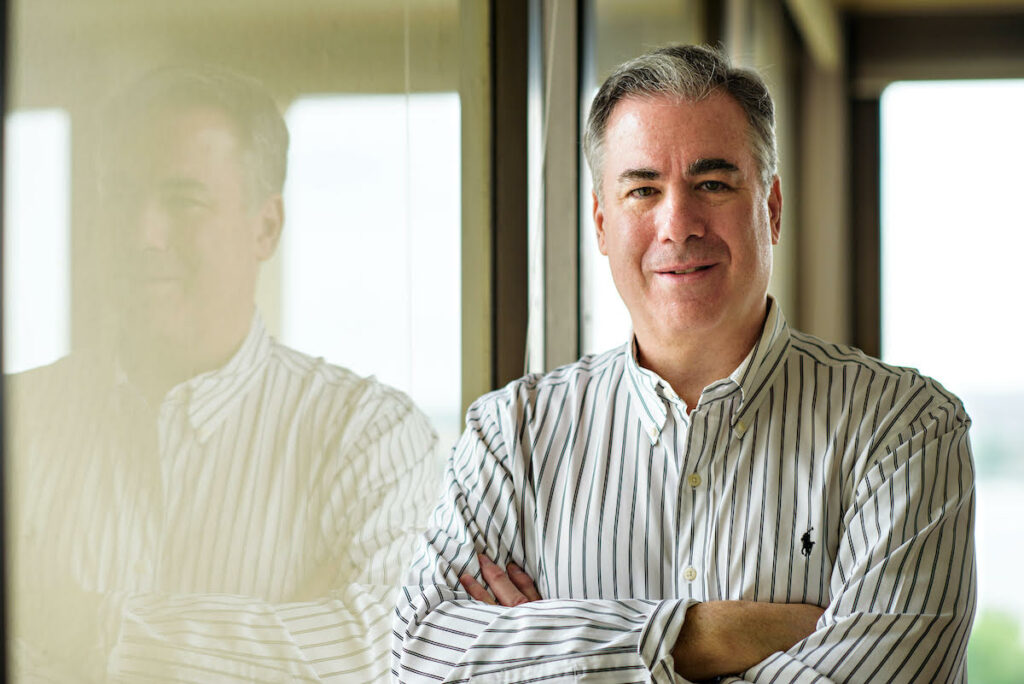 Tom Bershad
Founder & CEO
Tom is an entrepreneur, company builder, marketer and branding expert. He is well known to his industry peers for his ability to combine visionary leadership with his experience as a highly seasoned operations executive. Building and leading companies is what Tom does best. Tom is best known for founding and building the global marketing research firm, Focus Pointe Global (www.focuspointeglobal.com). Seven years ago, Tom sold the majority of his stock in that company.
Today, working through the offices of Next Level Advisers, Tom offers his services as a business advisor and consultant to highly motivated CEO's of growth stage entrepreneurial firms. He also recently founded a personal growth online marketing firm, Harmonious Holdings, LLC. Its most visible asset is AboutMeditation.com
Tom's business career spans nearly three decades. During this time he has either founded, acquired and built eight successful companies. Encompassing areas as diverse as real estate and marketing information services, his most successful ventures have been in the market testing and opinion research industries. As of this date, he has exited all but his two current businesses through private sales and most recently to Private Equity.
Tom graduated from Tufts University, of Boston, MA, with a degree in Psychology. He has done graduate work in Counseling Psychology and Business Management. Over the years, he has held several Board positions with both private and nonprofit organizations
Tom Bershad | Founder & CEO
tom@nextleveladvisors.com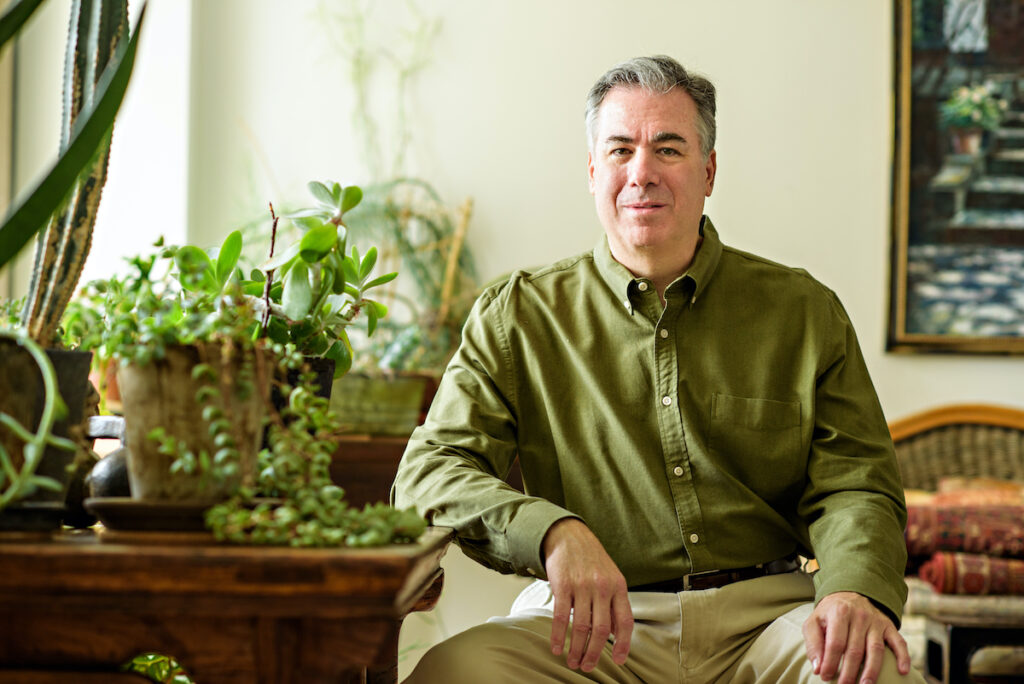 My name is Tom Bershad and for the past 35 years, I've been an entrepreneur just like you. I have built, purchased and sold eight different businesses. Several have been multi-million dollar companies, the rest were small enterprises. I have worked in a variety of industries ranging from real estate, consumer services, web-based digital products and marketing research.
Throughout my career I have been involved in every aspect of business development. I have built six companies from the ground up, engaged in business mergers, acquisitions and sales, and shepherded each business through every level of inevitable change, restructuring and growth. I have built numerous departments, redesigned processes, headed software development initiatives and expanded my last business to a national footprint with multiple locations in over a fifteen US markets. See our site at:
www.focuspointeglobal.com.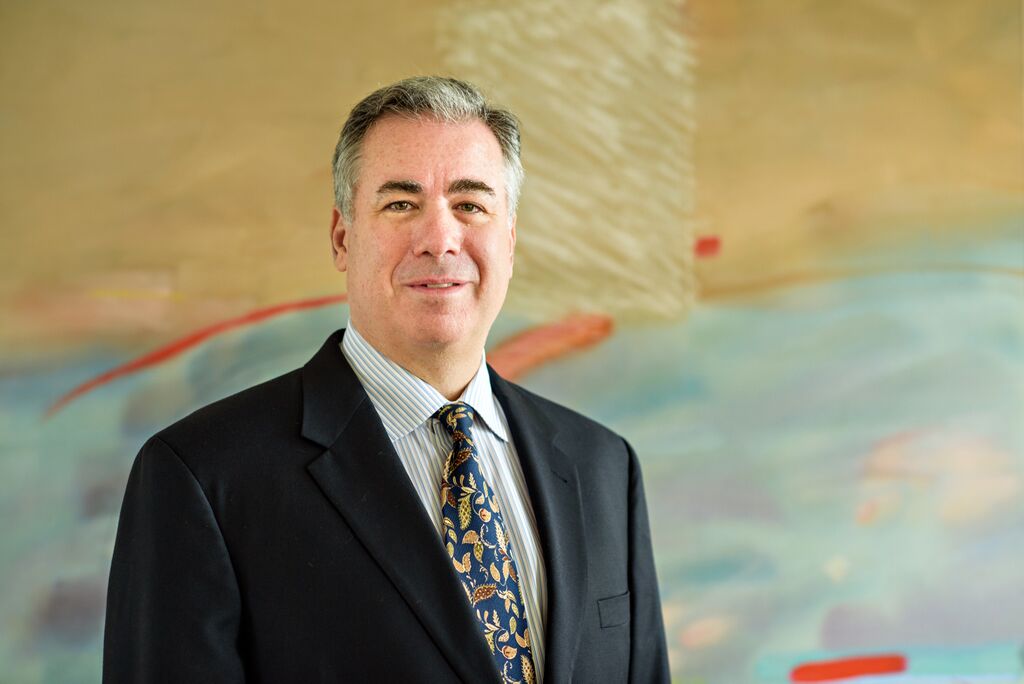 In 2012 I sold my oldest and largest business to Private Equity. This deal allowed me to walk away with enough money that my family and I will be very comfortable when I finally retire. The deal I made is one model that can work in almost any business, industry or niche. However, I can help you build a business that is attractive to a variety of buyers, investors and synergistic acquirers. Yes, it is true that the web based businesses are getting most of the press and the really big dollars right now. However, the formula for building a platform business is one that can work in many industry categories.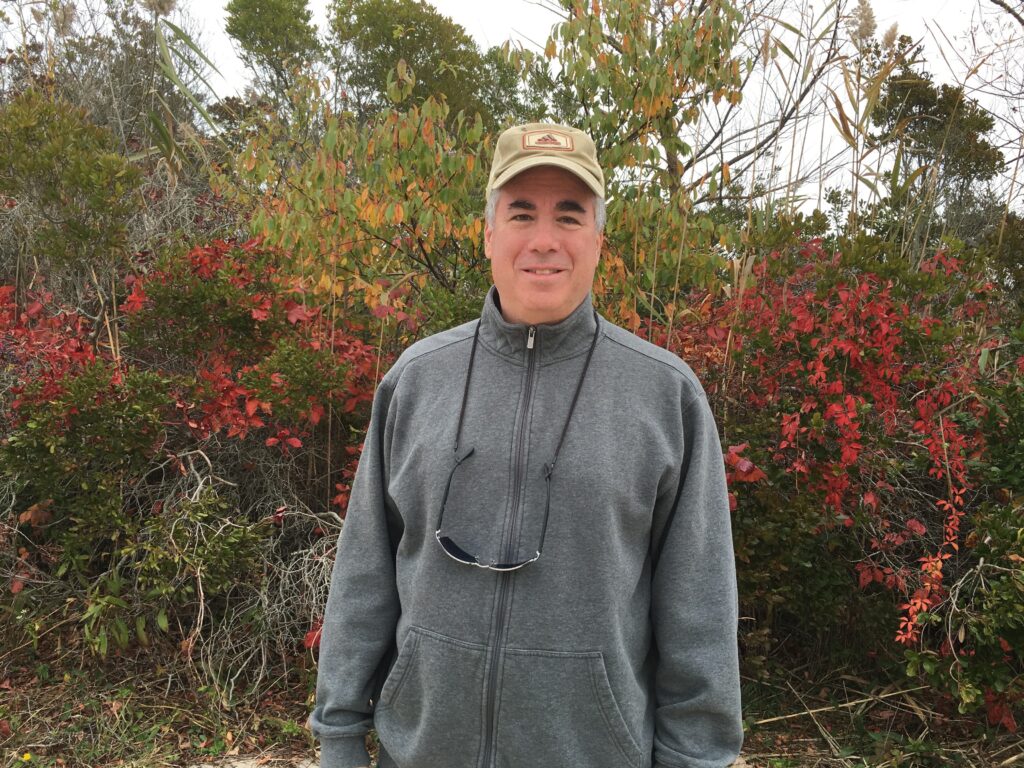 Today I act as a key advisor to a variety of highly motivated entrepreneurs. I created Next Level Advisors as a platform to teach what I know to those who want to learn. The companies I work with are usually transformed within one to two years. Big change happens in stages. Within three months the biggest changes are usually well underway. The result is a company that is on the road to being properly funded, organized with the right people and systems and moving toward the most profitable and efficient growth model.
Anyone I work with will have the chance to see the business they own become a thriving, growth platform for the future. One that throws off significant profits and someday will be sold for millions to an eager buyer. You can contact me directly, or click below to get a free evaluation of your business.
"I've known Tom for over five years and he never stops impressing me. The insight he has to help companies like mine attain their strategic, financial and marketing goals is invaluable. If you are looking for a rock solid consultant, don't even think about it – hire Tom and his team. I recommend him unconditionally and without hesitation."
"I worked with Tom over several years, and I can say unequivocally that Tom epitomizes what a successful entrepreneur should be all about. He brings experience, some scar tissue, and most importantly, an understanding of what is needed to be successful. Tom is not a consultant; he's a successful business owner who wants to share what he knows. Take advantage."
"It's safe to say that Tom is a business maverick. His ease with the language of currency and business create a next level experience. I trust his council and would recommend him to anyone that wants to create lasting solutions and produce sustainable capital. Highly recommended."
"Tom helped to guide The Hub through some key decisions during a critical point in the journey of our business. His deep experience, balanced demeanor and empathy were all helpful in getting us through. I enthusiastically recommend him to other entrepreneurs and established businesses alike."
"Tom Bershad is a consummate entrepreneur and business man whose focus is both practical and arises from a deeper spiritual ground. He will surprise you as you work with him, in revealing greater and greater depth and wisdom."
"Tom gave me insights in my business and outlooks on the industry from a fresh business perspective. Totally changed and revolutionized my outlook on things and found new revenue streams I didn't think of. I highly recommend him!"
"Tom Bershad is one of the best resources for business that I have encountered he knows how to run a business, grow a business, and can very quickly determine the viability of a venture. He is my GO TO for business resources."
"Through the years I collaborated with Tom I experienced how his deep understanding of global reality and great insights merge to find creative solutions that result in more effective businesses and better lives."