About the Four Pillars of Success (or growth)......Few entrepreneurs know the secret of building a business that practically runs itself.
You started your business because you wanted to do things your way. You wanted to make your own hours, spend more time on the important things in life and make a lot of money in the process.

But when you actually tried it, you found it wasn't as easy as you thought. You have no time for yourself. You're constantly adjusting to the needs of your customers, employees and any number of unpredictable eventualities. Cash is elusive and always tight. And no matter how hard you try you just can't seem to increase your sales. Sound familiar?

Don't worry. We've been in your shoes, and we can tell you from experience, there is a way out. We discovered the secret years ago. And the good news is it's a lot closer than you think.
At some point, you realized you don't know how to take your company to the Next Level. And nobody seems to have the answers. We can help.
99% of Entrepreneurial Firms struggle with one or more of the 5 core areas of business development. At Next Level Advisors, we have created a systematic approach to help you overcome the challenges involved in developing a highly valuable business enterprise.
To begin, we show you how to analyze the strengths and weaknesses of your current business. Based on that, we guide you step-by-step to design and implement the Vision that inspired you to start in the first place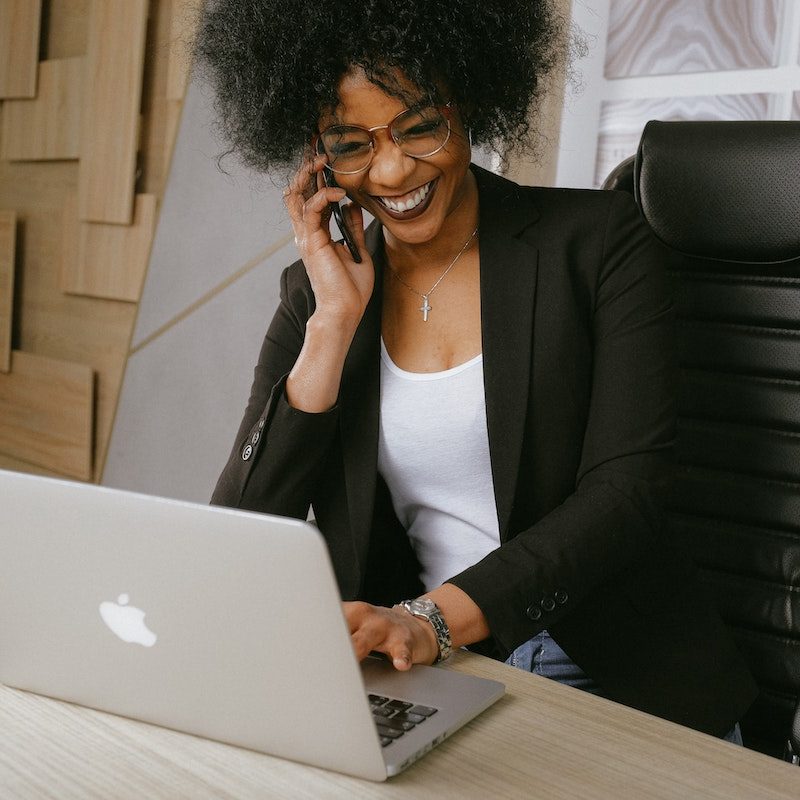 As an owner and CEO are you constantly pulled in too many directions? Does it seems like your staff can't think outside the box or solve anything beyond the most basic problems? Does it feel like you never have enough time to do anything more than react? If so, then you are facing a challenge that most business owners will never solve.
It is called perpetual start-up and it's not a fun place to be. There is no time left over for anything, including having a life. Fortunately this is a very solvable problem. Next Level Advisors will help you get through this and on track for growth. This is a stage and we will show you how to go beyond it. Are you ready to get really organized.
Cash flow problems are intrinsic to business growth. But the difference between companies that grow and those that don't is the difference in how they understand and manage cash. This means you need to have systems in place that track, predict and analyze how much cash you have, how much you will have, and what you need to have six to twelve months down the road.
This is how every successful company operates. There really is no other way. We can teach you how. You will understand and develop visibility into your business in a way that you never thought possible.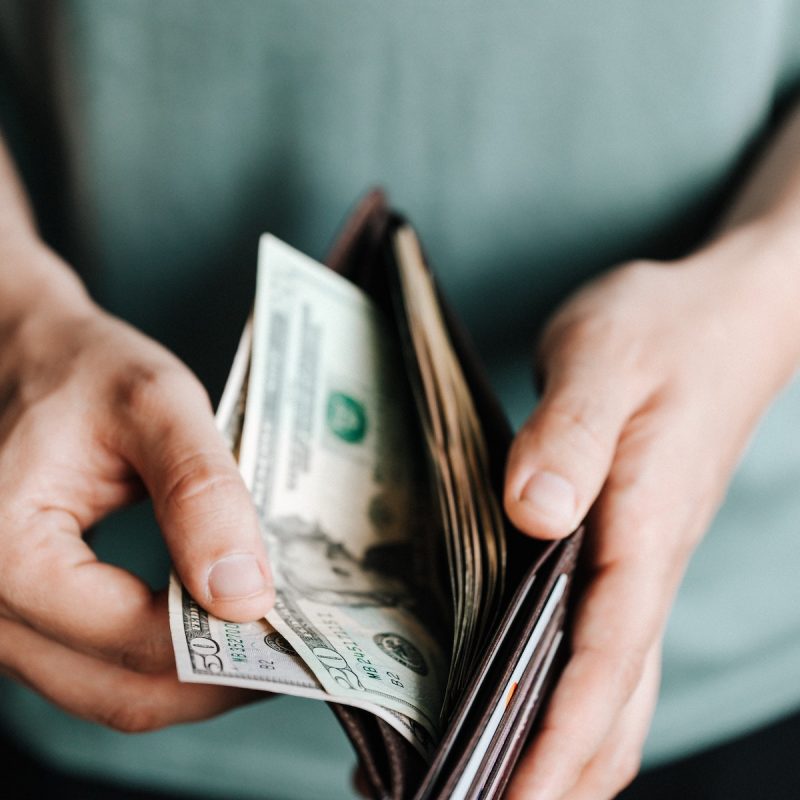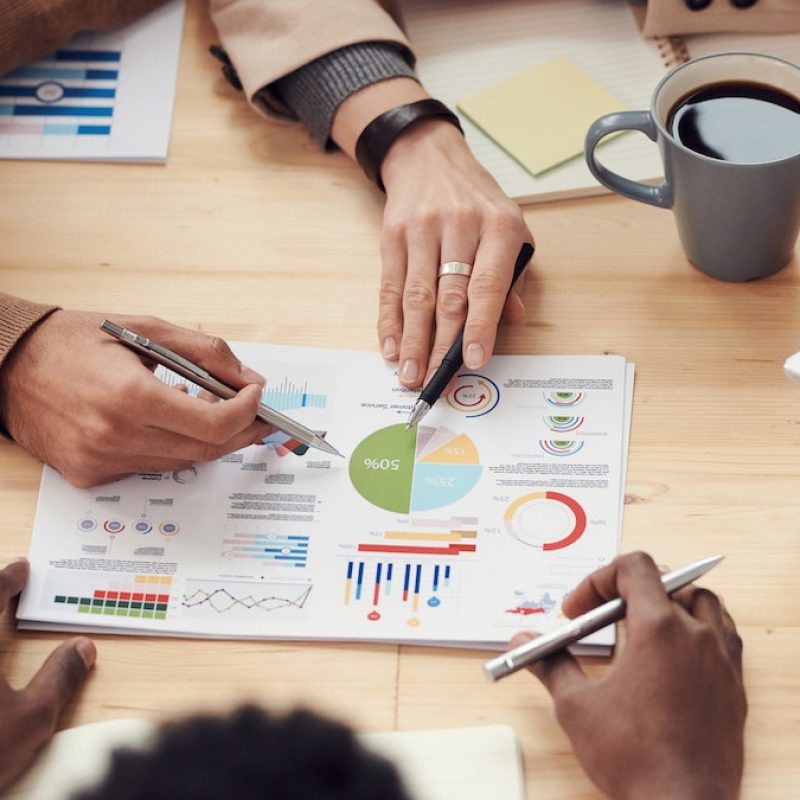 Growth is not just a function of selling and marketing. It depends on a number of factors that add up to a viable Business Model and a Growth Strategy. The average Entrepreneur usually gets stuck at this point. Ultimately you will need some help figuring out how to correctly integrate your marketing strategy with your internal operations. If you don't, you may be sabotaging your ability to grow.
Maybe you have all the pieces in place, but now you don't know what to do with them. This is incredibly common. Knowing how to use the assets at your disposal is often harder than acquiring the assets in the first place. Next Level Advisors can help you get a bird's-eye view of your company, so you can start building processes that support your business, and eliminate those that don't.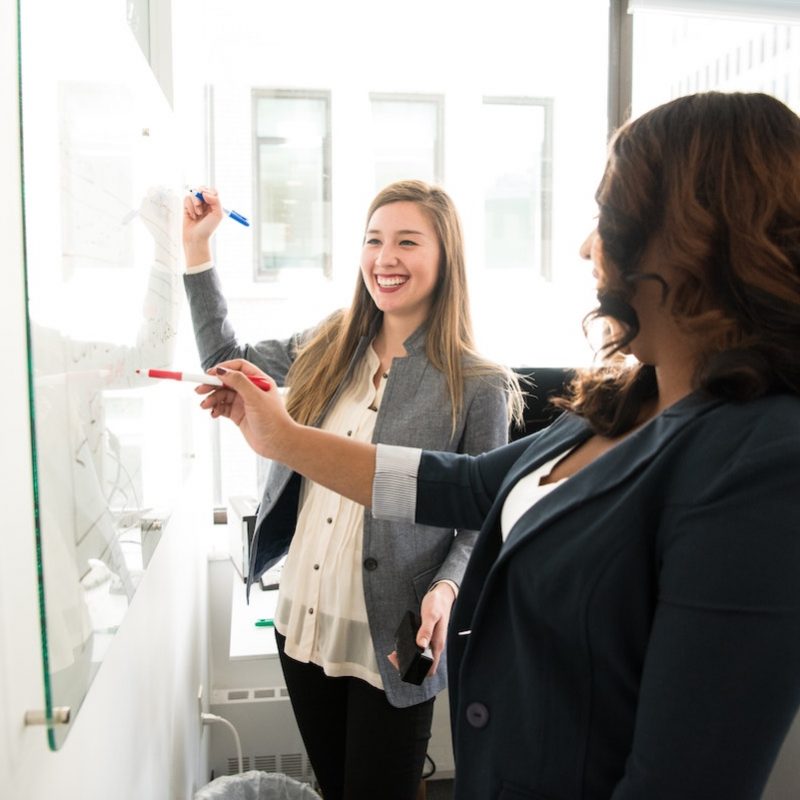 "I've known Tom for over five years and he never stops impressing me. The insight he has to help companies like mine attain their strategic, financial and marketing goals is invaluable. If you are looking for a rock solid consultant, don't even think about it – hire Tom and his team. I recommend him unconditionally and without hesitation."
"I worked with Tom over several years, and I can say unequivocally that Tom epitomizes what a successful entrepreneur should be all about. He brings experience, some scar tissue, and most importantly, an understanding of what is needed to be successful. Tom is not a consultant; he's a successful business owner who wants to share what he knows. Take advantage."
"It's safe to say that Tom is a business maverick. His ease with the language of currency and business create a next level experience. I trust his council and would recommend him to anyone that wants to create lasting solutions and produce sustainable capital. Highly recommended."
"Tom helped to guide The Hub through some key decisions during a critical point in the journey of our business. His deep experience, balanced demeanor and empathy were all helpful in getting us through. I enthusiastically recommend him to other entrepreneurs and established businesses alike."
"Tom Bershad is a consummate entrepreneur and business man whose focus is both practical and arises from a deeper spiritual ground. He will surprise you as you work with him, in revealing greater and greater depth and wisdom."
"Tom gave me insights in my business and outlooks on the industry from a fresh business perspective. Totally changed and revolutionized my outlook on things and found new revenue streams I didn't think of. I highly recommend him!"
"Tom Bershad is one of the best resources for business that I have encountered he knows how to run a business, grow a business, and can very quickly determine the viability of a venture. He is my GO TO for business resources."
"Through the years I collaborated with Tom I experienced how his deep understanding of global reality and great insights merge to find creative solutions that result in more effective businesses and better lives."